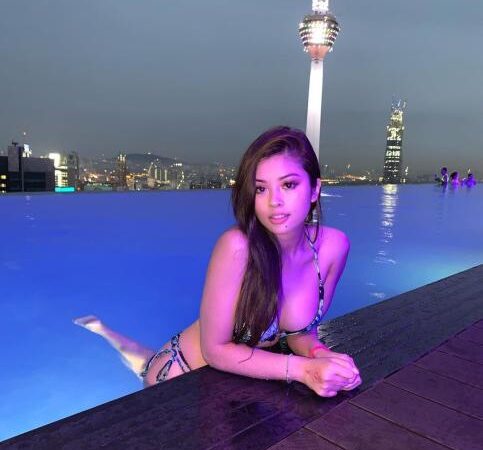 Escort Girl Name : Sarah
Girl Age : 21
Girl body : 33 – 23 -33
Girl Country : Malay
Girl Height : 162
Girl Weight : 47
Location : Kuala Lumpur , Bukit Bintang ( outcall is available )
Our Escort Whatsapp : +601160980551
Our Escort Contact : +601160980551
Our Escort Opening Every 10am – 6am
About Girl Escort Sarah :
Sarah is a stunning Malaysia young lady who will grab your attention thanks to her petite face and fit body. She is quite a rare gem considering the fact that she's at the age of 21 yet so mature and well educated. Sarah escort in Kuala Lumpur loves to meet and please different gentlemen around the KL. Meeting up new people and going to new adventures is what she loves the most. She recently joined our agency and we have only read good reviews about her. Sarah loves dancing, therefore, she will be your ideal dancing partner whenever you want to impress your friends.